Greetings on your forthcoming relocation! The only things left to worry about now that you've chosen your new house are calculating the cost of your move, determining whether or not to engage professional removalists in Melbourne, finding reasonably priced storage, and moving your entire life to the new site. You could certainly use some serious moving ideas to make the upcoming weeks go smoothly. Whether you've just completed signing the paperwork for your ideal house or you're trying to move away from your irritating roommates.
Fortunately, we've aggregated the best moving advice available to give you the most comprehensive moving and packing guide. For helpful packing and moving advice that will help you stay organised with house removalists in Melbourne and get through your relocation.
1. Access a Comprehensive Relocation Checklist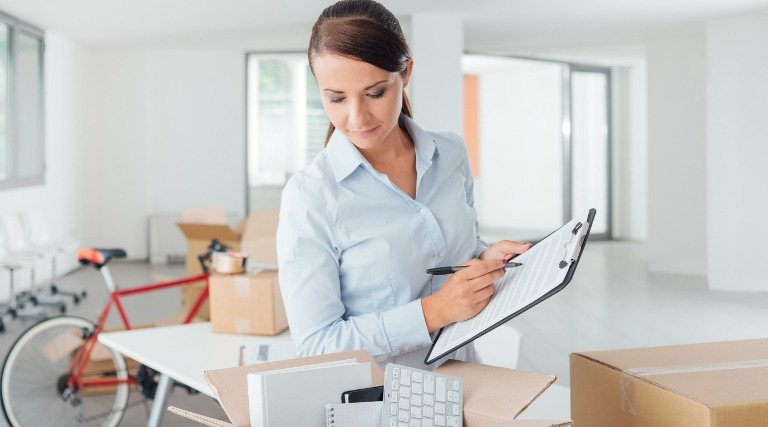 You'll need a checklist, whether you're moving out for the first time, moving into an apartment, or moving for the 20th time. After that, you may begin creating your timeline. Planning your move in weekly intervals—eight weeks, four weeks, two weeks, etc.—is typically a good idea. Doing this may divide your relocation into manageable, smaller tasks.
2. Make a List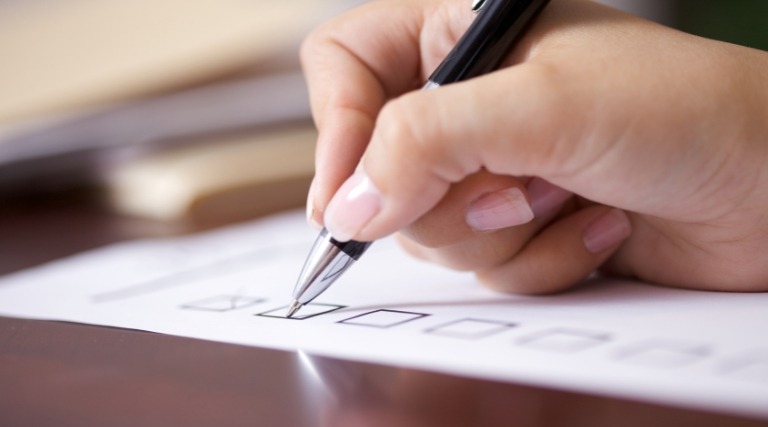 Make a list of your belongings and calculate how much can be the cost of your move. You should be sure to account for everything you own because this is a crucial stage. This inventory sheet can be used to compare insurance options and hire interstate removalists.
3. Remove Clutter Before Moving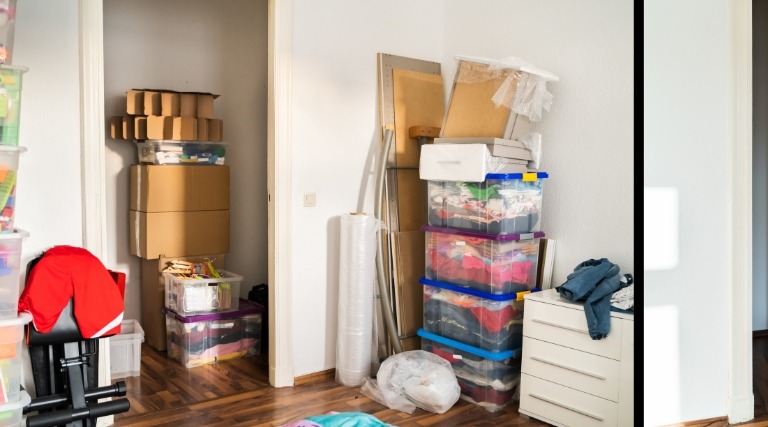 Before you leave, get rid of whatever you don't need to save time and boxes. Depending on how long you've lived in your current house, you may have more stuff than you realise. Sort your items into three piles: keep, dispose of, and sell or donate, working on one category at a time. You can pack unnecessary stuff and clean shelves and cabinets as you go before the removalists in Melbourne arrive at your house.
4. Establish a Moving Budget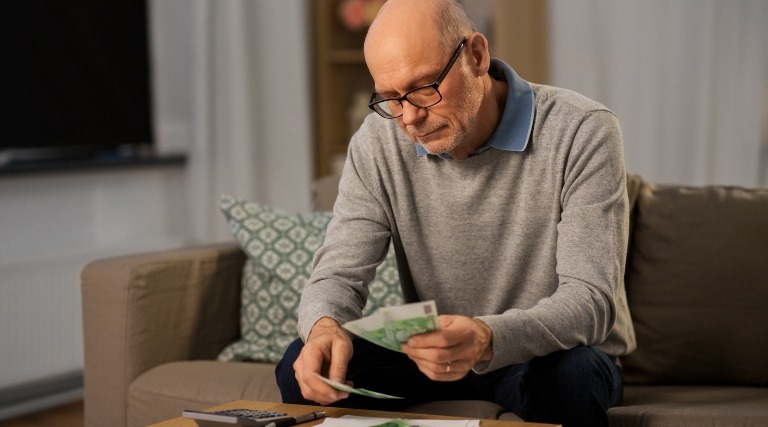 Create a comprehensive moving budget template using a notebook, spreadsheet, or your preferred budgeting software. Make sure to leave space in your budget after major expenses like moving fees and transportation costs for any other items. You might need to purchase once you move into your new home. If you don't complete this phase and don't have a clear budget in mind. Your move may end up costing more than you anticipated and possibly be beyond your means.
5. Research Reputable Movers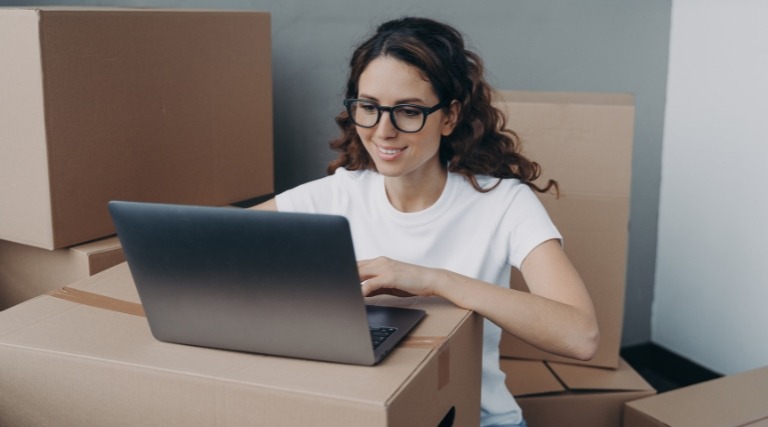 In your free time, take out your phone and begin researching house removalists in Melbourne. Gather as many online quotes as you can before contacting your favourite removalists to go over more specifics. You'll discover that the vast majority of companies charge exorbitant fees. So, you should check them out if you want experienced movers but don't want to mortgage the farm.
Through removalists, you may get in touch with nearby experienced movers and packers who are willing to assist you with your moving, delivering, and hauling needs. The team of removalists is here to help, whether you need assistance transporting a new dining room table, picking up a couch you bought on Craigslist, or requiring assistance with heavy lifting when moving apartments.
6. Choose the Best Movers in Advance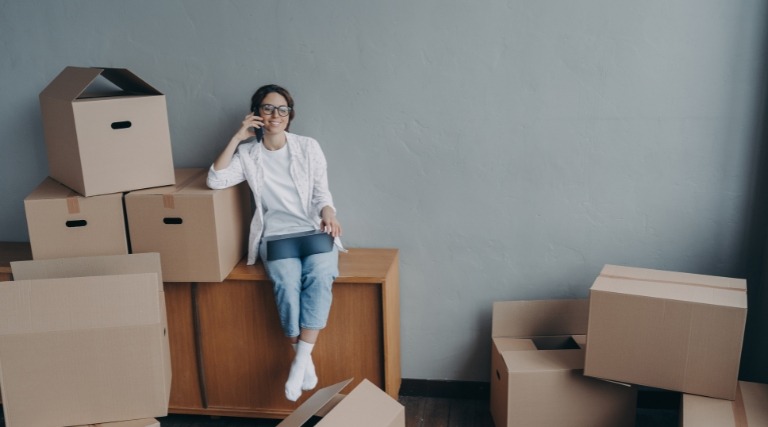 When should you use a team of experienced interstate removalists for your relocation? Reserve early. If you make a last-minute reservation, you might not find a great company or a lower price. Choosing the best moving company early on is crucial and highly recommended. I believe that you should use one of the top-registered movers and packers in your city two to four weeks beforehand.
7. Make a Moving Strategy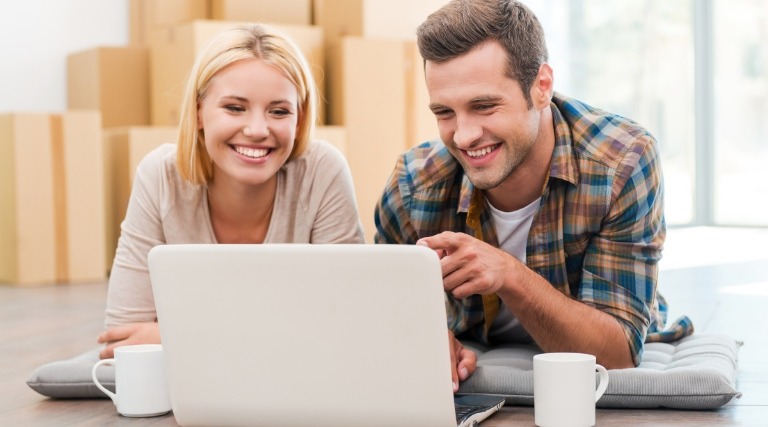 Spend an evening creating a timeline for all the things you need to do before your move. The easiest way to stay on track in the upcoming months is to plan everything out in advance. To ensure that you don't forget anything crucial, make sure to write down your daily moving chores on your calendar. The moving checklist provided below can serve as a guideline for your strategy.
8. Recognize the Guidelines for Expert Moving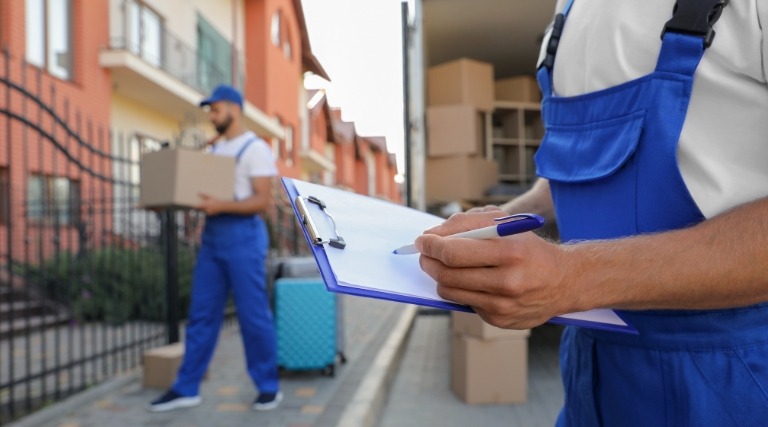 You should be aware of what may and cannot go in the moving truck before your removalists in Melbourne come. For instance, flammable objects are not permitted inside the vehicle, and you should carry your essential papers with you when you move rather than leave them in the truck's bed. Decide how much to tip the mover once you've chosen one, then take out the appropriate amount of cash the day before your move.
9. Arrange the Packages Properly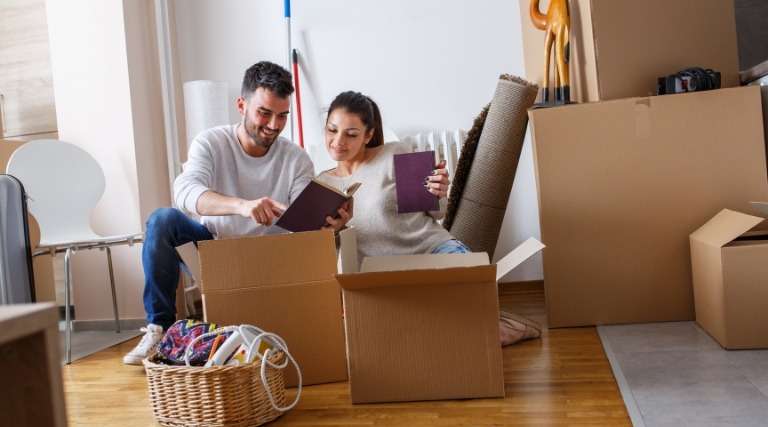 You can begin packing your house in phases as long as you are not in a rush to move. If you're wondering how to prepare for a DIY relocation, packing will take up a significant portion of your time. If you can, begin packing up any out-of-season clothing and items as soon as possible, especially if you won't be using them until your move. Your critical papers, a kit for your moving day dog, and your "open first" box, which contains the necessities for your first few days in your new house, should be the final things you pack.
10. Get High-Quality Packing Materials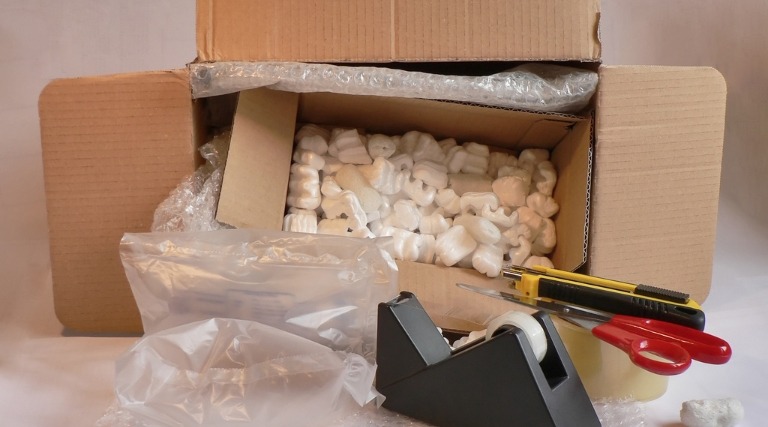 Moving costs enough without spending money on unnecessary goods. For instance, you'll need the appropriate boxes for your things. Have a lot of books but only a few pieces of clothing hung up? When packing up your house, choosing the right shape and size of boxes can make all the difference.
11. Reduce Expenses to Get Ready to Move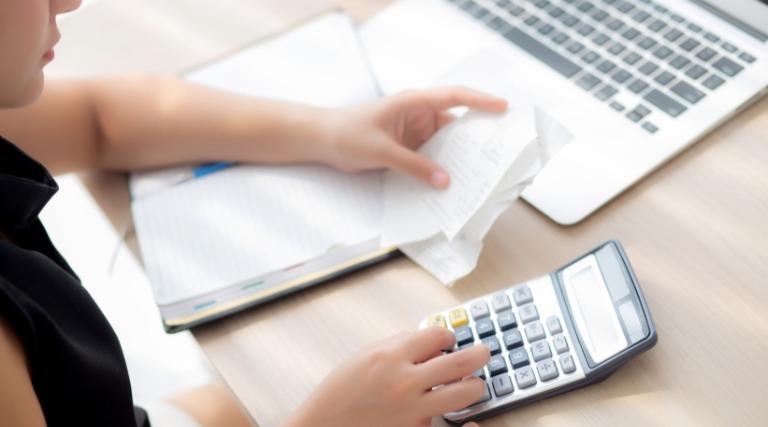 There's a good possibility you don't need all you have unless you're a true minimalist. Sort through your possessions and get rid of everything you don't need as you prepare to relocate. Hold a yard sale or garage sale, and after the sale, donate everything that is still left over.
12. Be Able to Pack Difficult Items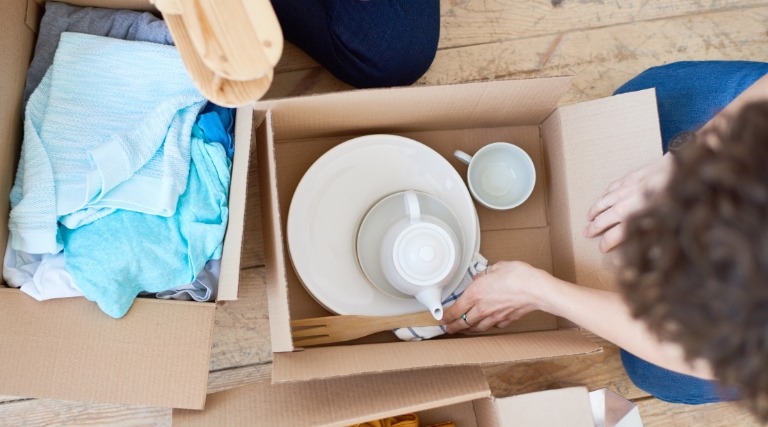 It's more difficult to pack some things than others. Learn how to properly wrap and box your delicate items so they arrive at your new home undamaged. Learn to pack your items efficiently, try wrapping your fragile items in plastic and bubble wrap, and snap pictures of your electronics before unplugging them. And don't forget to properly mark your boxes. Avoid having your books fall over your glassware.